DATES, LOCATION & HOURS
May 8-11, 2018
Georgia World Congress Center
Halls B & C
Atlanta, Georgia, USA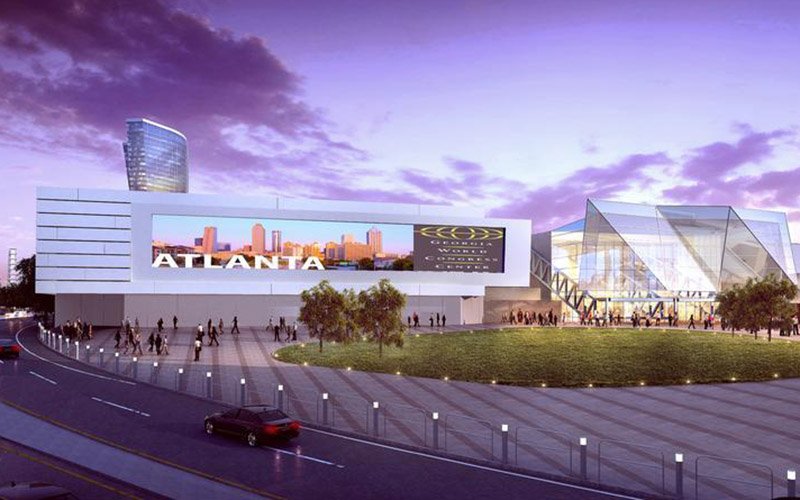 Exhibit Hours:
Tuesday, May 8: 10:00 AM – 6:30 PM
Wednesday, May 9: 10:00 AM – 5:30 PM
Thursday, May 10: 10:00 AM – 5:30 PM
Friday, May 11: 10:00 AM – 3:00 PM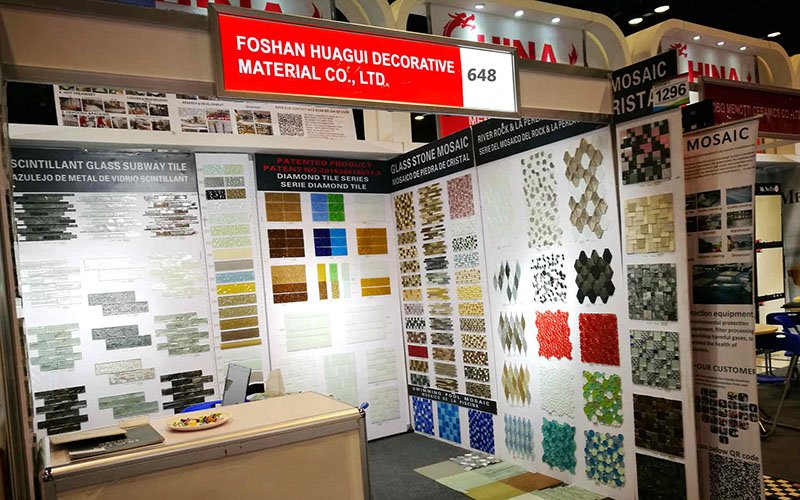 For almost thirty years, Coverings has been the preeminent event for the ceramic tile & natural stone industry in North America. Visitors from every facet of the tile & stone industry find that Coverings is the one event that drives their success, year after year. All in one venue, see thousands of dazzling products, connect with suppliers from around the globe and discover ground-breaking techniques, tips and tricks. If it's new in tile & stone, it's at Coverings.
This is our second year to exhibit on Coverings.
If you are looking for a glass tile supplier with good quality, reasonable price and excellent service, HUAGUI MOSAIC is your best service.