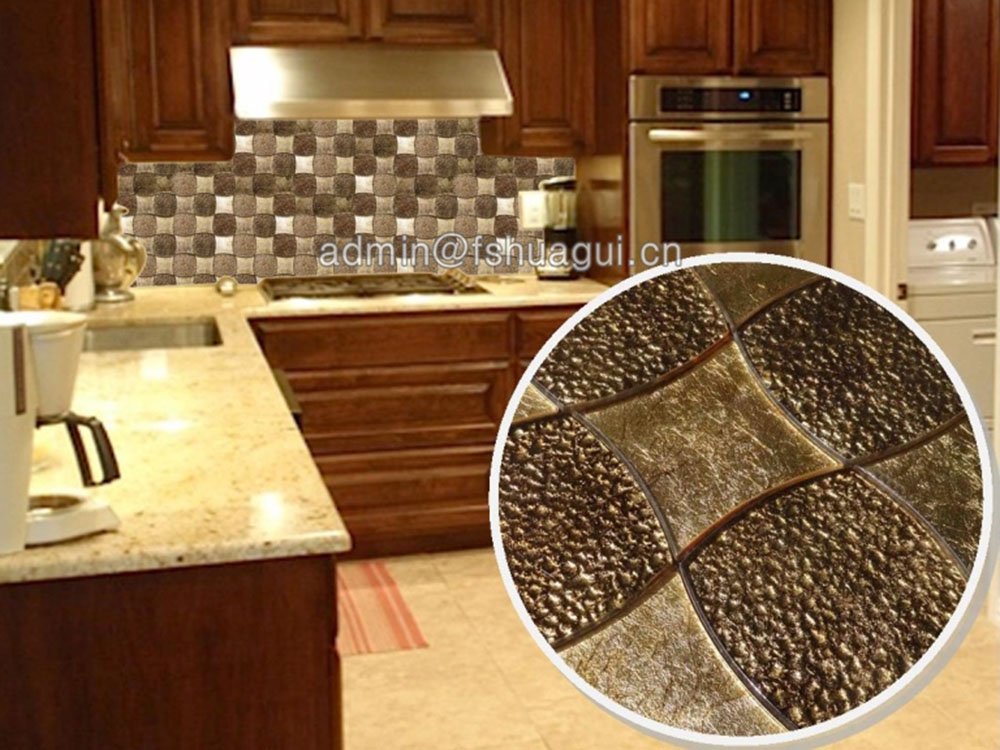 Add an accent to your design with this BROWN GOLD GLASS MOSAIC WALL TILES BACKSPLASH. The brown gold color will enhance any space.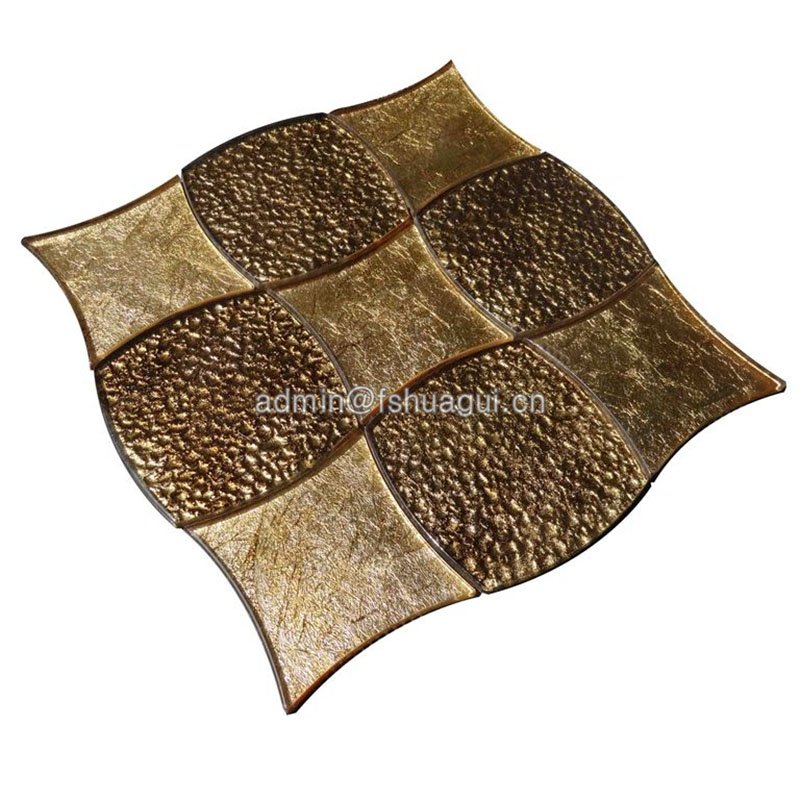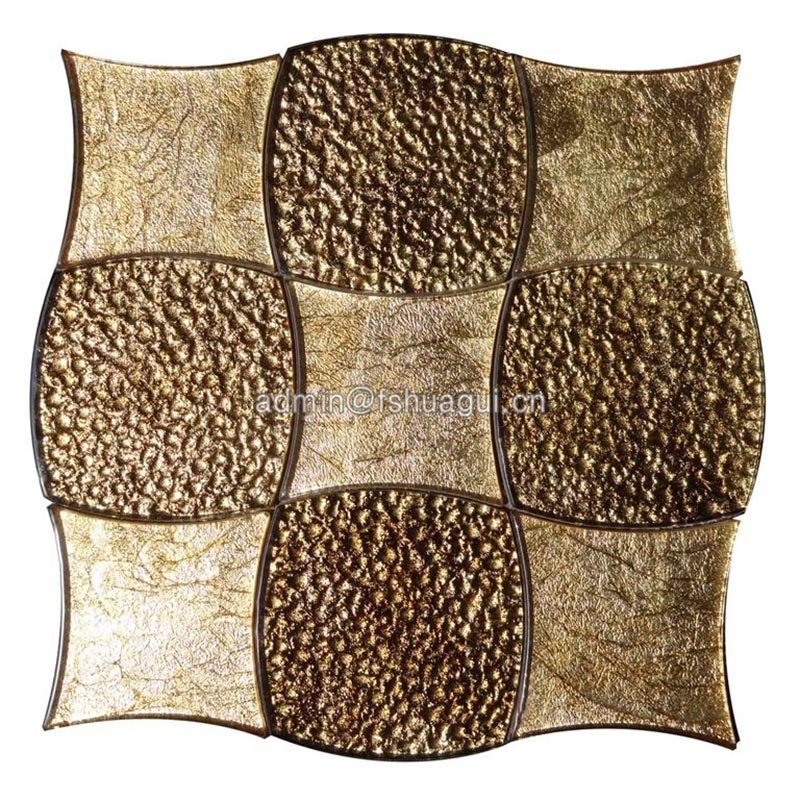 Straight and perfectly cut-to-size edges of this decorative create continuity.
The wide range of shapes and colors found in our glass presents a great way to express creativity.
Decorative accents can be used to enhance kitchens, bathrooms, and other areas of your home. A stunning glass or stone backsplash adds unique detail to any design.