PRODUCT DESCRIPTION
The iridescence glass mosaic tiles decorate for kitchen and bathroom backsplash offer a touch of grandeur to any room in your home, whether you're creating a shining kitchen backsplash or adding a touch of colorful to your bathroom.
Use these tiles as an accent or turn the entire wall design,each tile fits perfectly with the others to create a seamless design that displays your sense of generous fashion to its full advantage.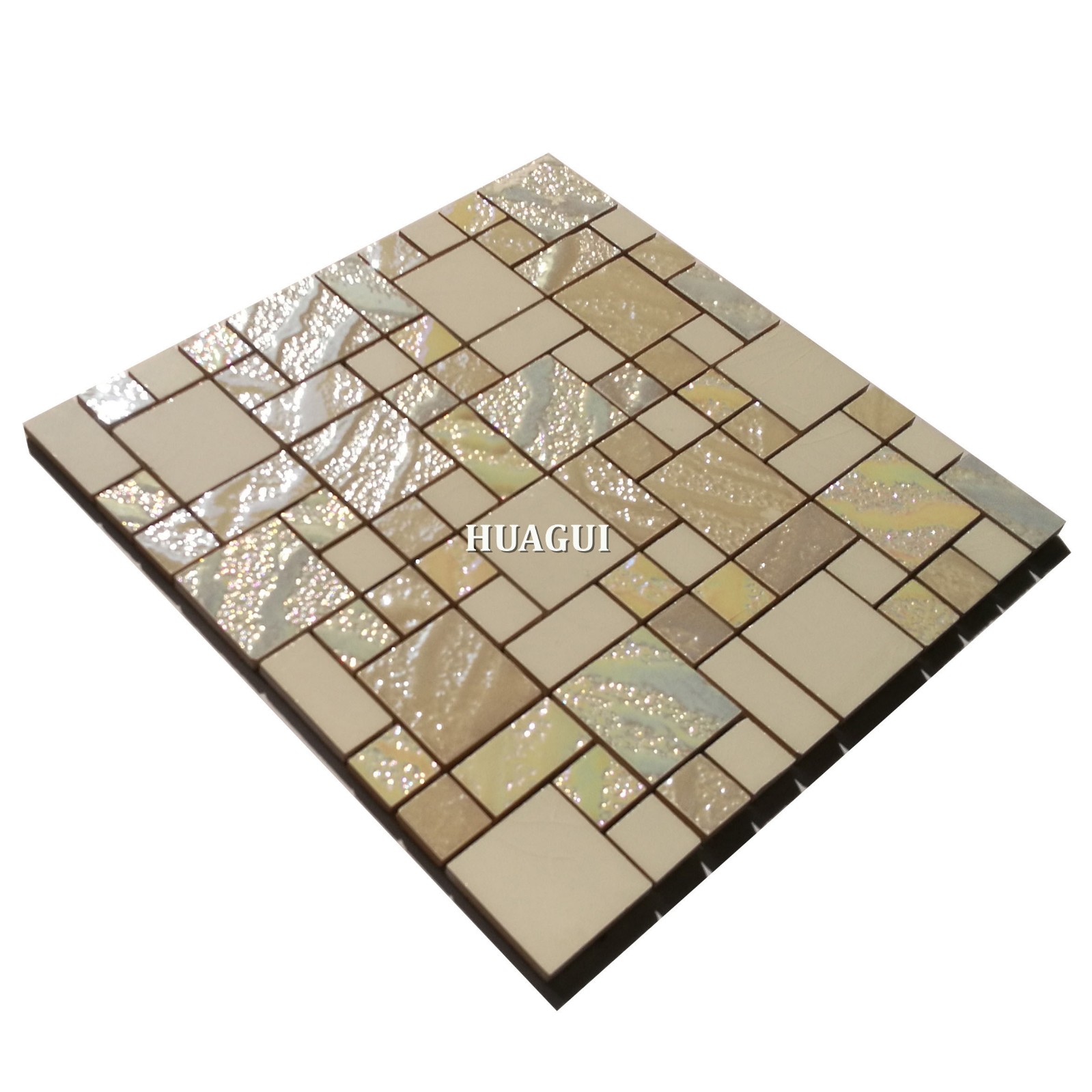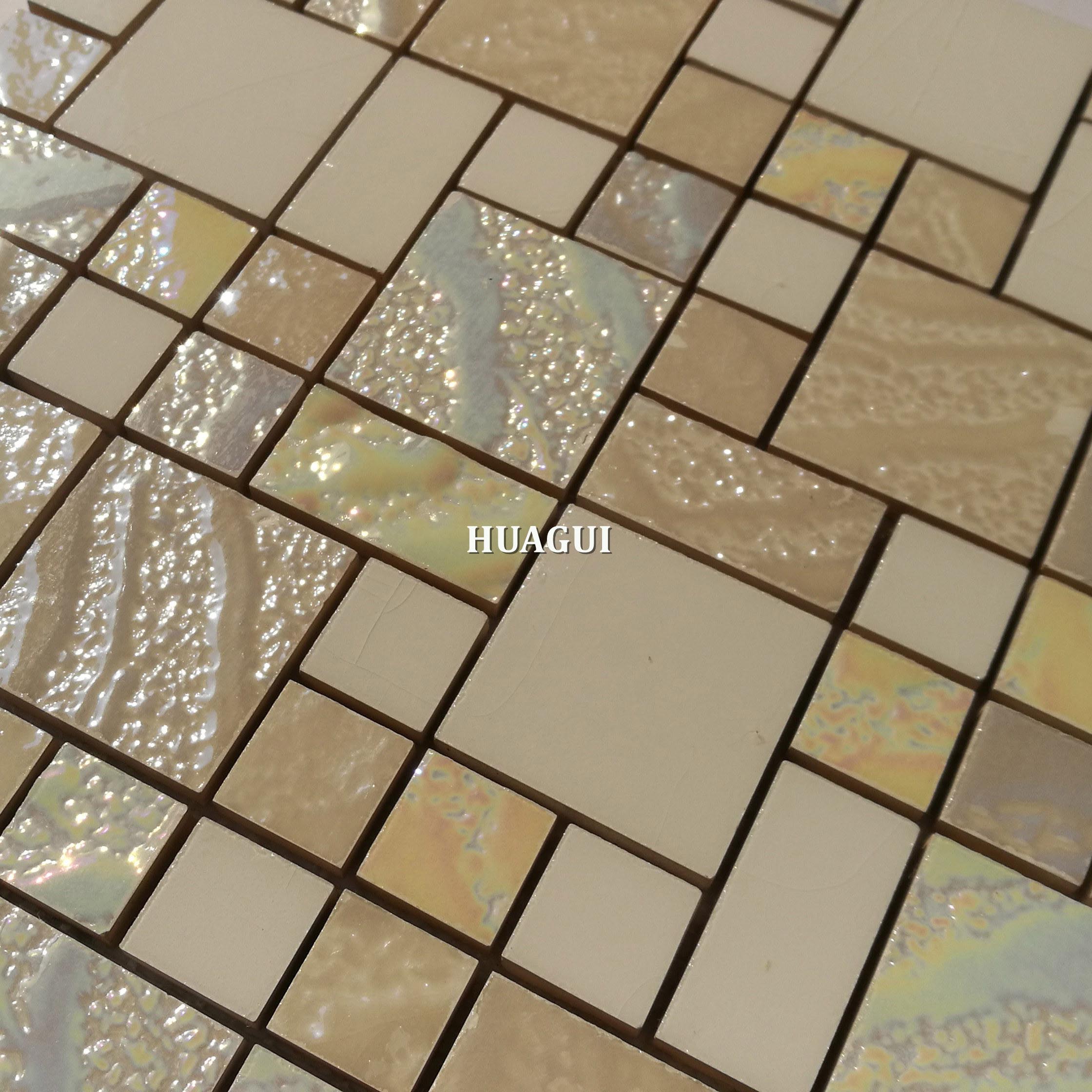 When you choose these brilliant tiles, you'll add an extra layer of shine to any room.The delightful combination of materials goes with a designer approach to provide a completely new look at conventional mosaic design and style.