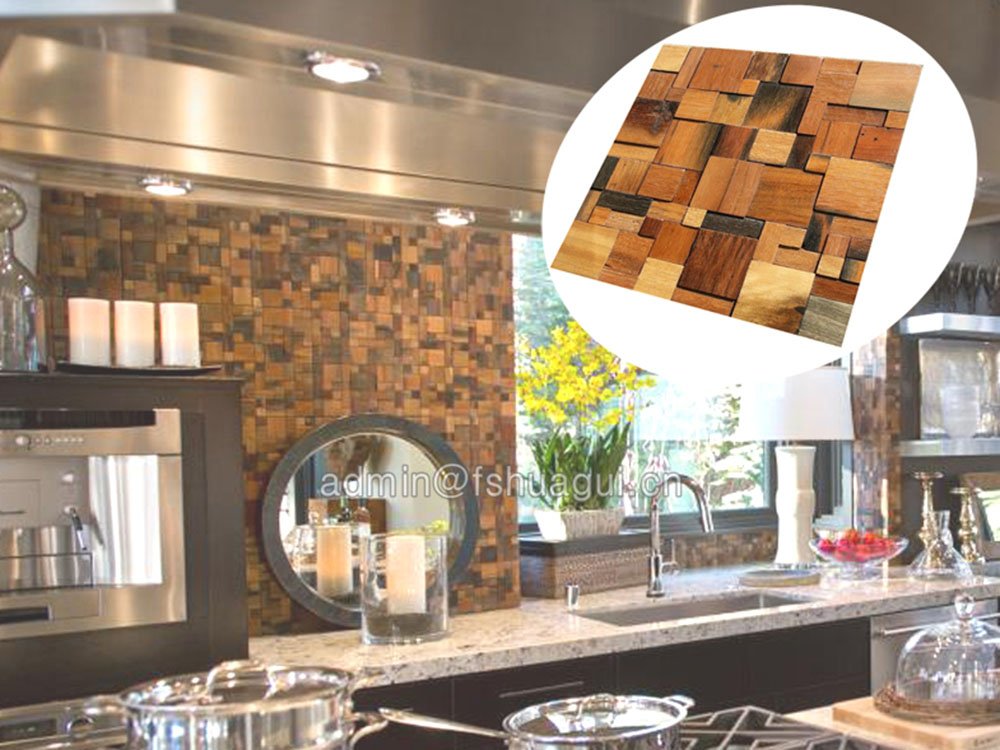 Rustic Panel Wood Mosaic tiles to wear and give warmth to your house. Rigid or flexible they are all available in formats and essences combinable with the rest of our products.
They are handcrafted developed to obtain designs of unique effects with water-repellent treatment.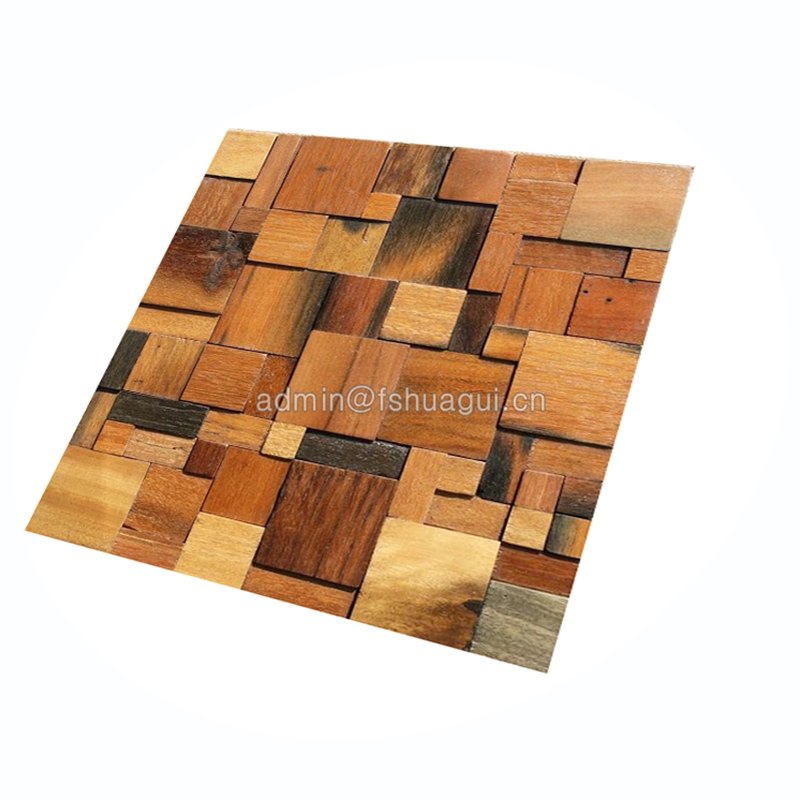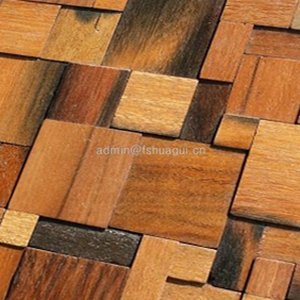 Wood product application in interiors is nearly infinite and we have been stretching the boundaries and looking for inspiration to create a product that would not only organically complement any dwelling but would also be made of sustainable timber whilst using our top notch wood processing technology.